Board Members
Kim Caniano, Co-President
Kathy Sisto, Co-President
Colleen Blaxill
Kerry Conmy
Debi DeLorenzo
Edana Desatnick
Elizabeth Geraghty
Linda Horton
Brenda Patnick
Andrea Szott
Jean Wadsworth
Our Purpose
Thirty years ago, The Friends of Matheny, a 501(c)3 charitable organization, was formed by a small group of volunteers in the surrounding community. The dedication and hard work of its members has resulted in multiple awards.
Over the years, the Friends of Matheny have funded the renovation of the lobby in the main building and a new lobby in The Robert Schonhorn Arts Center; a courtyard garden and waiting area in the Center of Medicine and Dentistry; purchased numerous accessible vans; purchased adaptive and therapeutic equipment; outfitted Matheny sports teams; provided funding for students to attend special events and performances; and much, much more.
The Friends of Matheny depend on your support through shopping at the Second Chance Shop, attending a special event or a donation of time or money. The amazing things that the Friends provide for the children and young adults at Matheny cannot happen without you.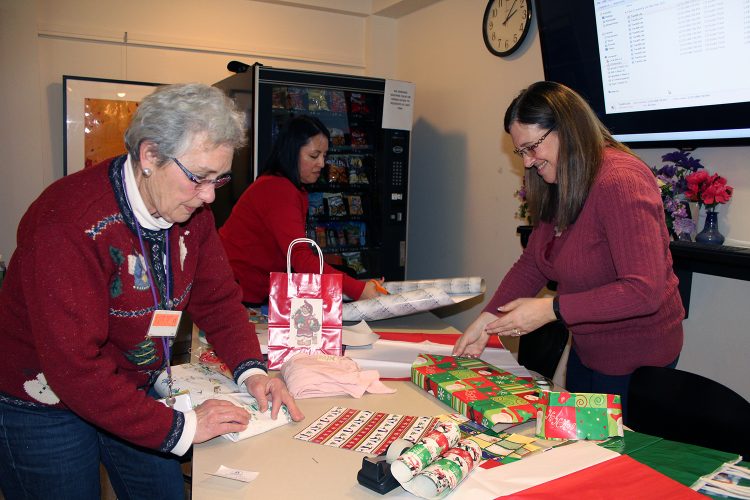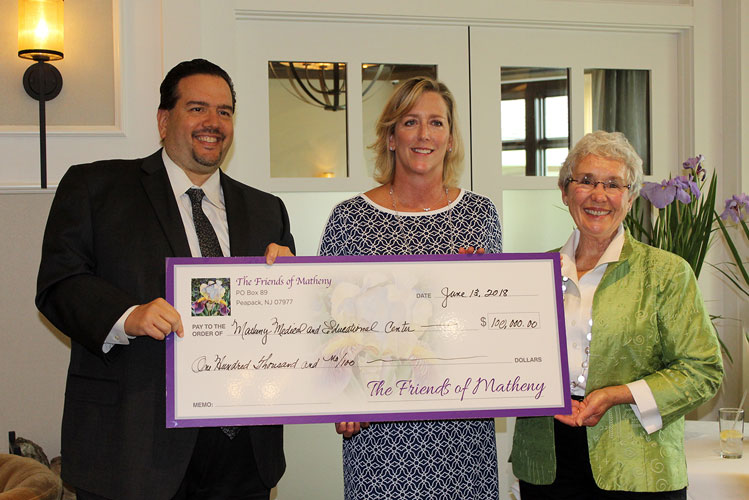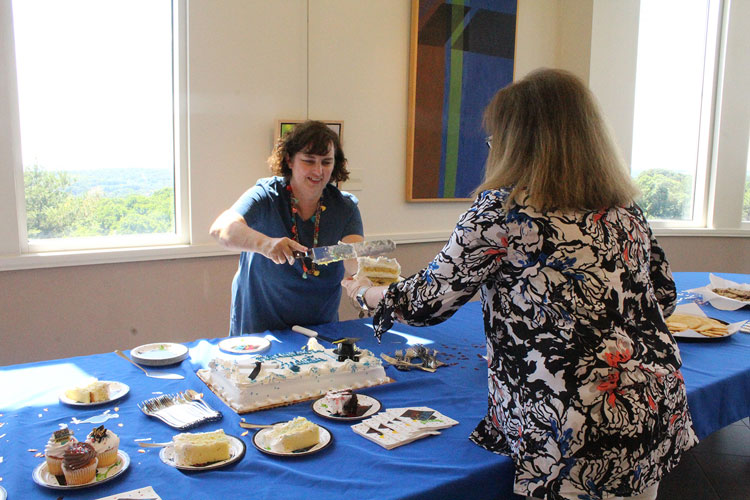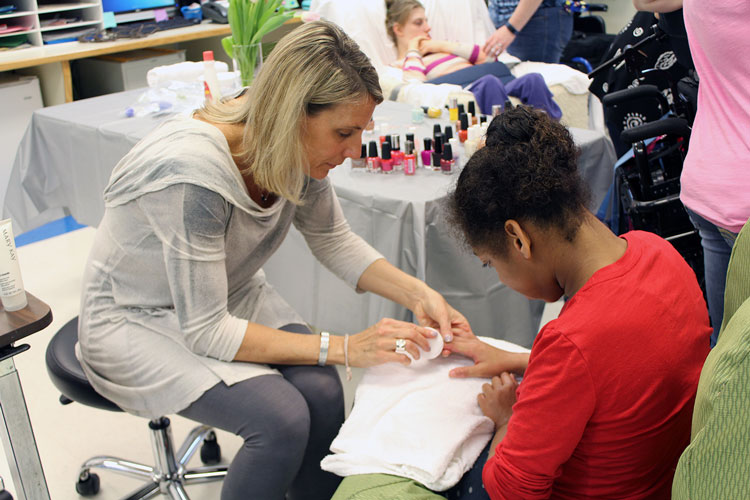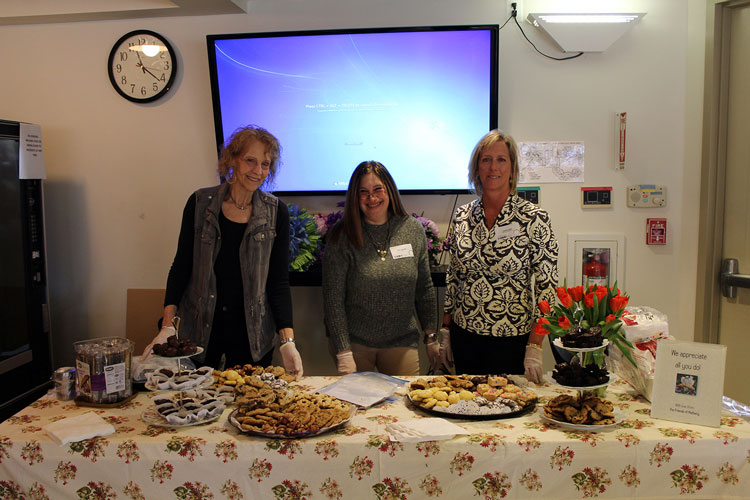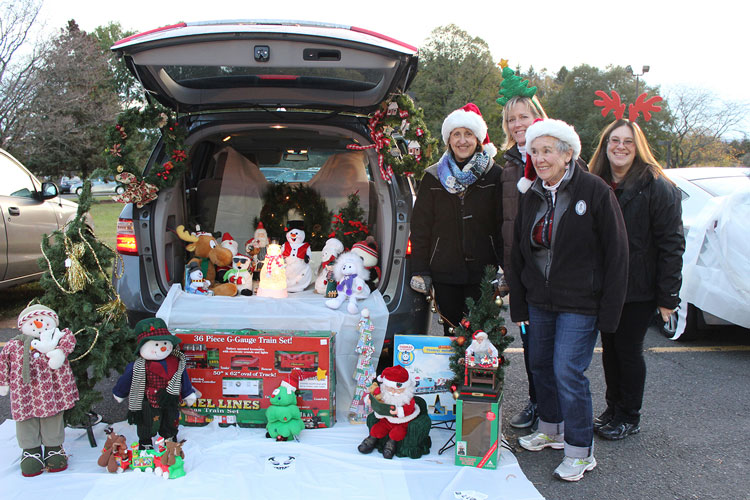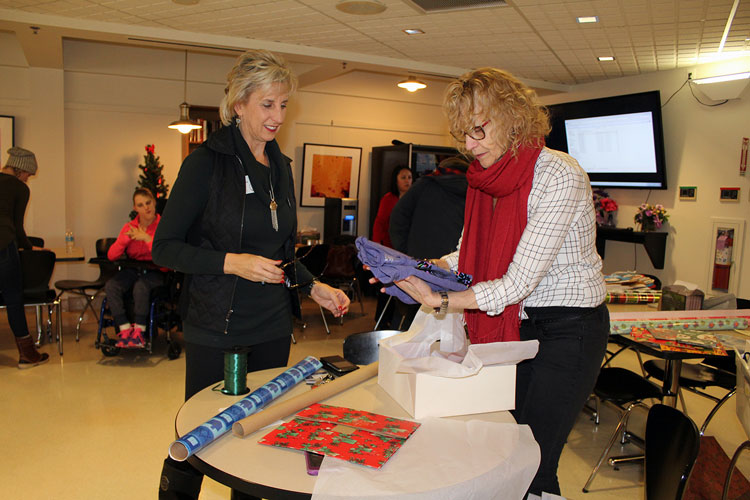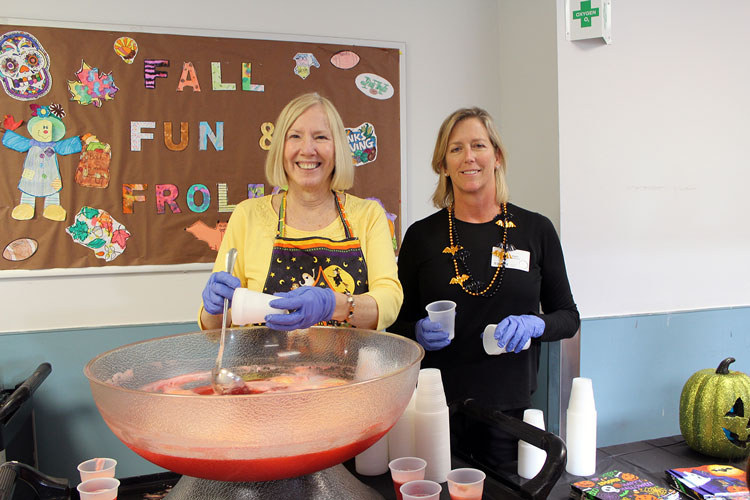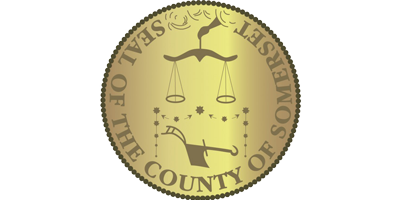 Somerset County Disabled Advocacy Award
Outstanding Community Organization (NJ Assn. Fundraising Professionals)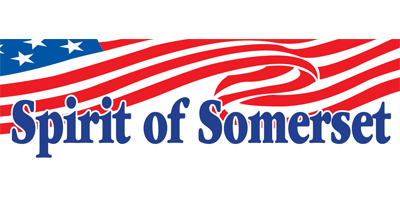 Spirit of Somerset Award STAR Awards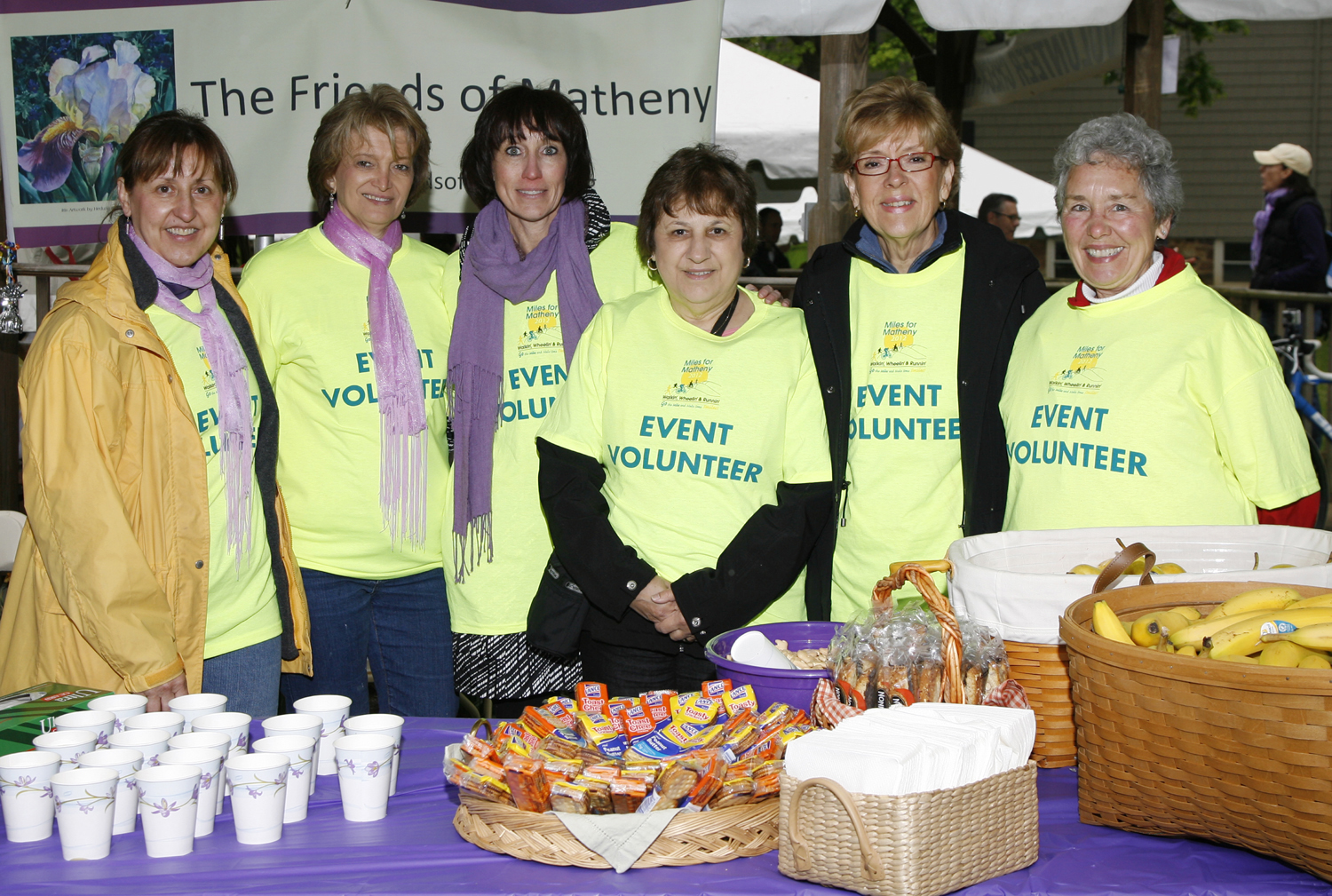 How Can I Get Involved?
We're always excited to make new Friends!
Stop by a board meeting to meet the team and learn more about the organization.
Fill out our volunteer form so we can contact you about opportunities that arise.
Pick up a shift at our Second Chance Thrift Shop in Gladstone.
We can't wait to see you! Call 908-234-0011 ext.1282 or fill out our form with the button below.