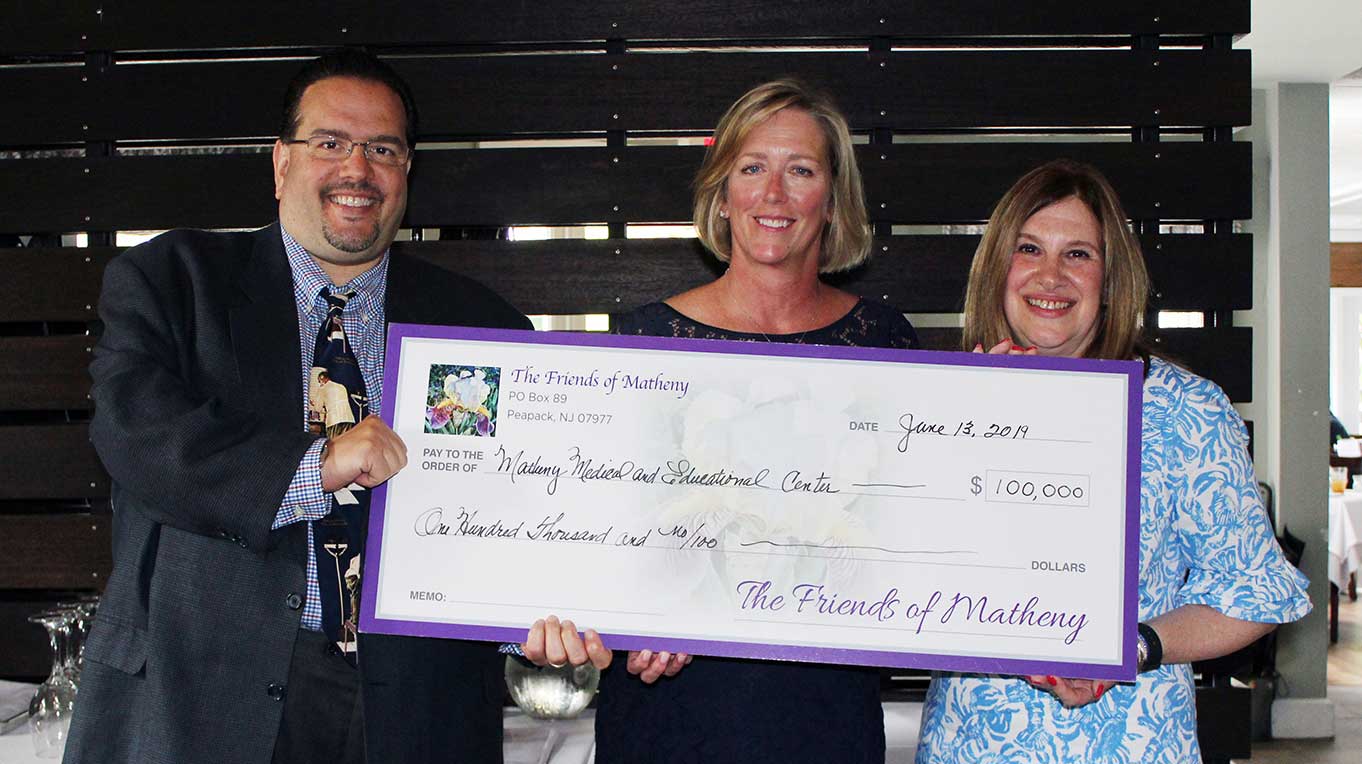 Make a Donation
For over 30 years, the Friends of Matheny have raised funds to support Matheny. During that time the Friends have raised over $3 million. Each year, members of the Allocations committee select items from a "Wish List" to fund.  Past items have included a wheelchair washer, a specially adapted bathtub, audio/visual systems for residential areas, outdoor swings specially adapted for wheelchair users, therapeutic equipment, building renovations, refreshments for events, outdoor seating areas and items that are just plain fun for Matheny's patients, residents and students.
GIVING IS SIMPLE
Your donations help fund critical items that enhance the quality of life for the students, patients, and residents of Matheny. We can do even more with your support!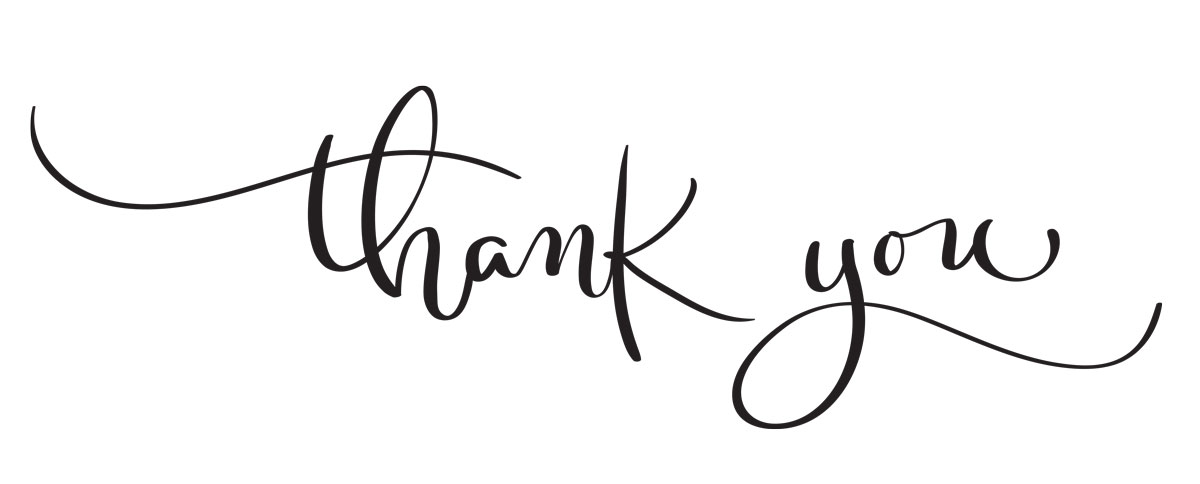 Donate Online
If you would like to make a contribution with Credit or Debit card you can donate via Paypal.
Donate by Mail
If you prefer to mail a check, you can do so at the address below. Thank you in advance for your ongoing support. We couldn't do it without you.
The Friends of Matheny
PO Box 89
Peapack, NJ 07977
Donate your Time
We need our monetary donations to make things happen, but we also require volunteers! Check out our "Get Involved" page for more information on how you can help us out.