"Our Mission is to aid in the support of and render services to the Matheny Medical and Educational Center"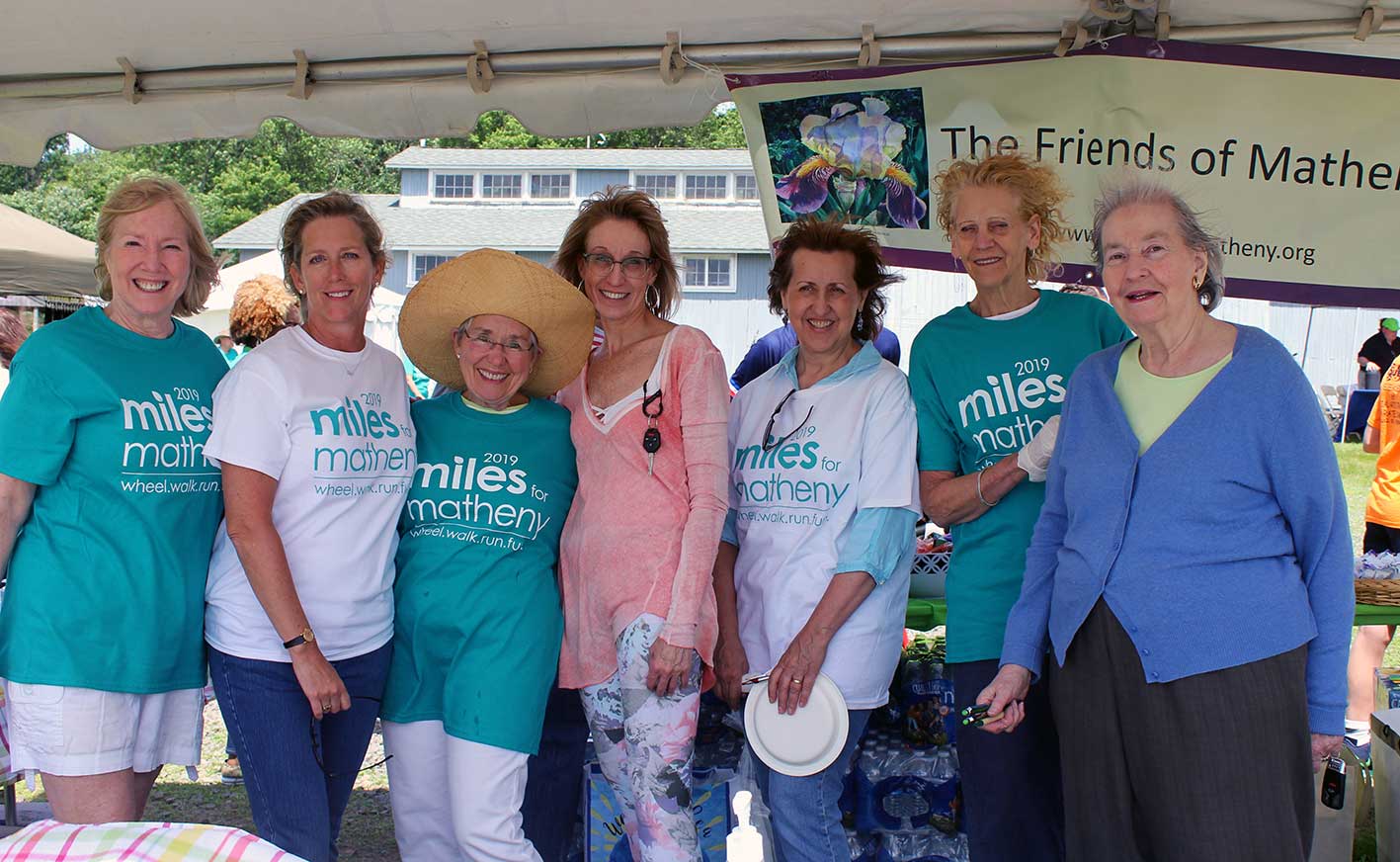 Organized by a small group of volunteers in 1983
The Friends of Matheny have raised over $3.5 million dollars under the direction of a dedicated Board of Directors. Through numerous fundraisers and donations, The Friends of Matheny members continue to make an enormous impact on the individuals living with disabilities at Matheny by contributing to unique programs and providing funds for recreational and therapeutic activities. New members and ideas are always welcome!
The Friends of Matheny have Funded
Trip to Disney World
Trip to Morgan's Playland in Texas
Tickets to major league sports events and live theater performances
Repurposing a space to become a comfortable, accessible lounge area where families can visit with their loved one
Technology – iPADS, SMART boards, learning centers, adapted cameras,
Musical instruments & choir robes
Funding for special circumstances – life events that would otherwise not be possible for residents to attend
And much, much more!
Make a Donation
Your money can help so many children and adults with special needs and developmental disabilities. Friends of Matheny is completely run by volunteers, so 100% of your donation will go to an amazing cause.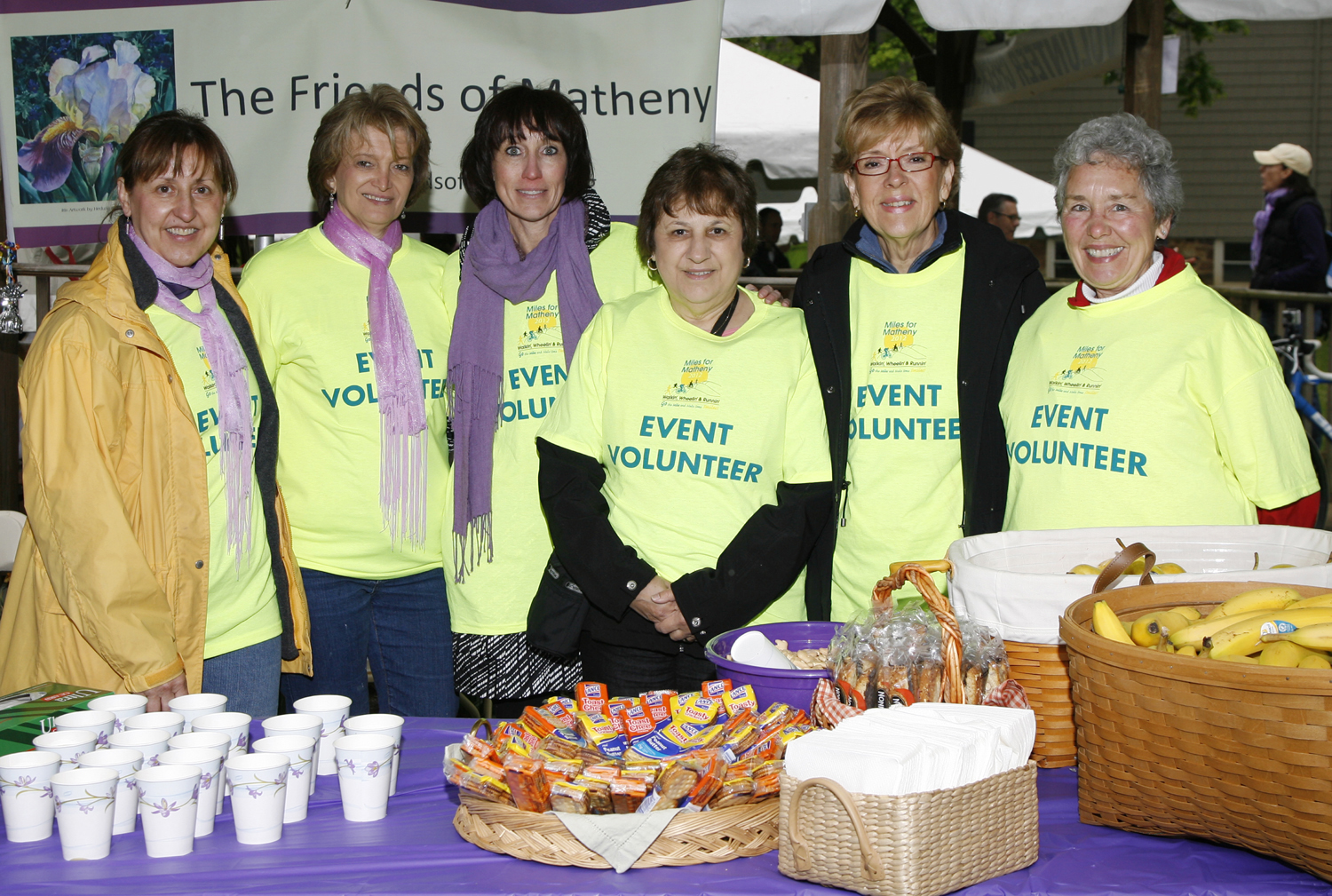 How Can I Get Involved?
We're always excited to make new Friends!
Stop by a board meeting to meet the team and learn more about the organization.
Fill out our volunteer form so we can contact you about opportunities that arise.
Pick up a shift at our Second Chance Thrift Shop in Gladstone.
We can't wait to see you! Call 908-234-0011 ext.1282 or fill out our form with the button below.